This week some of your favorite beauty bloggers are sharing their Top Ten Gold products. I don't have many gold products as I find yellow gold doesn't compliment my colouring very well. I absolutely adore the look of antique gold though and I'm anxious to go on a shopping spree for some antique gold shades to embrace the antique gold trend for Fall 2013.
Here are some of my most used and loved gold products ranging from white gold, to yellow gold, all the way to the far green extreme of antique gold with Aztec Gold from Fyrinnae. I apologize for the inclusion of so many limited edition products. I need to include them or I never would have found 10!
Gold Eyeshadows:
Gold from the Lise Watier Palette India for Summer 2013
Maybelline Color Tattoo Cream Eyeshadow in Bold Gold
Fyrinnae Book of the Dead Loose Shadow
Fyrinnae Aztec Gold Loose Shadow
My beloved:
Chanel Poudre Signee de Chanel Illuminating Powder and
Chanel Or Rose Stylo Yeux Waterproof Eyeliner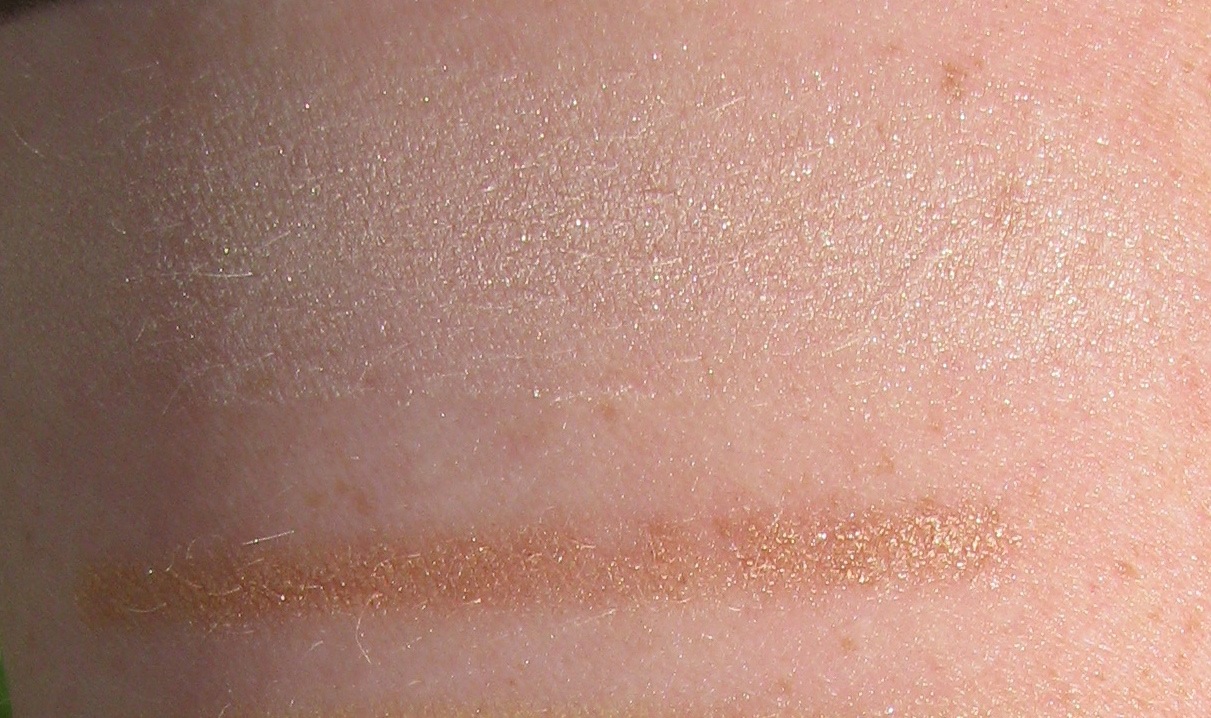 Lipgloss:
Haughty Cosmetics Lip Gloss in Receive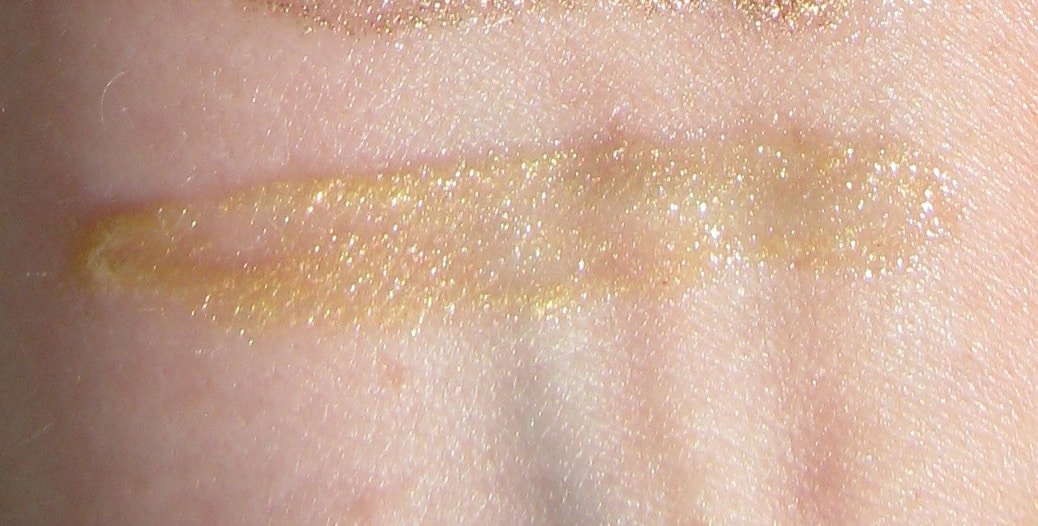 Nail Polish
a England Holy Grail
OPI Goldeneye
OPI Honey Rider Liquid Sand
Check out the other Beauty Blogger Top Ten Gold lists by clicking on the thumbnails below!