Tarte is offering what may be the mother of all holiday gift sets this year with the Sephora exclusive, limited edition, The Tarte of Giving Collector's Set & Travel Bag ($71 CAD). This gift set boasts a value of over $588 and has a huge assortment of beauty items in a beautiful purple quilted multi compartment makeup bag.
When you open the bag you see a zippered pouch containing 0.23 oz Deluxe Pure Maracuja Oil, 0.08 oz Deluxe Maracuja C-Brighter™ Eye Treatment, 0.05 oz Deluxe Limited-Edition Amazonian 12-Hour Clay Blush in Memorable, 0.17 oz Deluxe Cheek Stain in Flush, 0.16 oz Deluxe Lights, Camera, Lashes™ 4-In-1 Mascara. There is a hook for hanging on the back of a door and the domes are to attach the zippered pouch.
This post is very pic heavy so please click through to see what else is in the bag along with swatches!
When you open the zippered section it reveals a slender zippered mesh pocket containing the Amazonian Clay eyeshadow palette. The lower, larger zippered mesh pouch contains the 8 .059 oz Deluxe Maracuja Lipglosses.
The eyeshadow palette is a slender purple cardboard compact with reflective gold details and magnetic closure. So happy to see yet another holiday palette come out this year that is space efficient with no wasted space!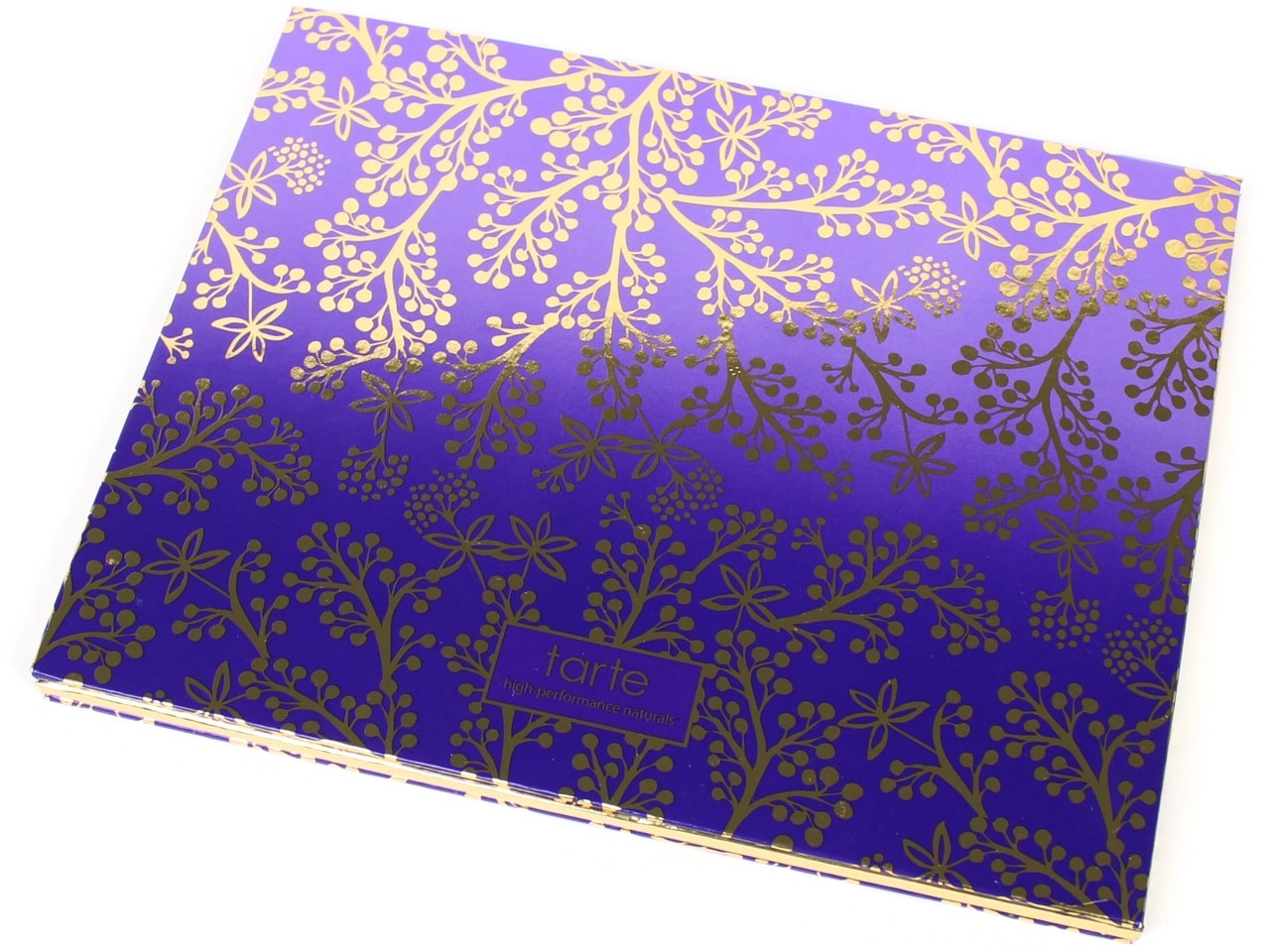 The 20 .07 oz Limited-Edition Amazonian Clay Eye Shadows are arranged in 4 colour groupings. The colour assortment is beautiful and suitable for any neutral lover. I was delighted to see seven of these shades are matte. Yay! For the most part these eyeshadows are quite sheer. If you are a fan of intense pigment as I am you may be disappointed. They do blend nicely though and perform much, much better over a good base or eyeshadow primer.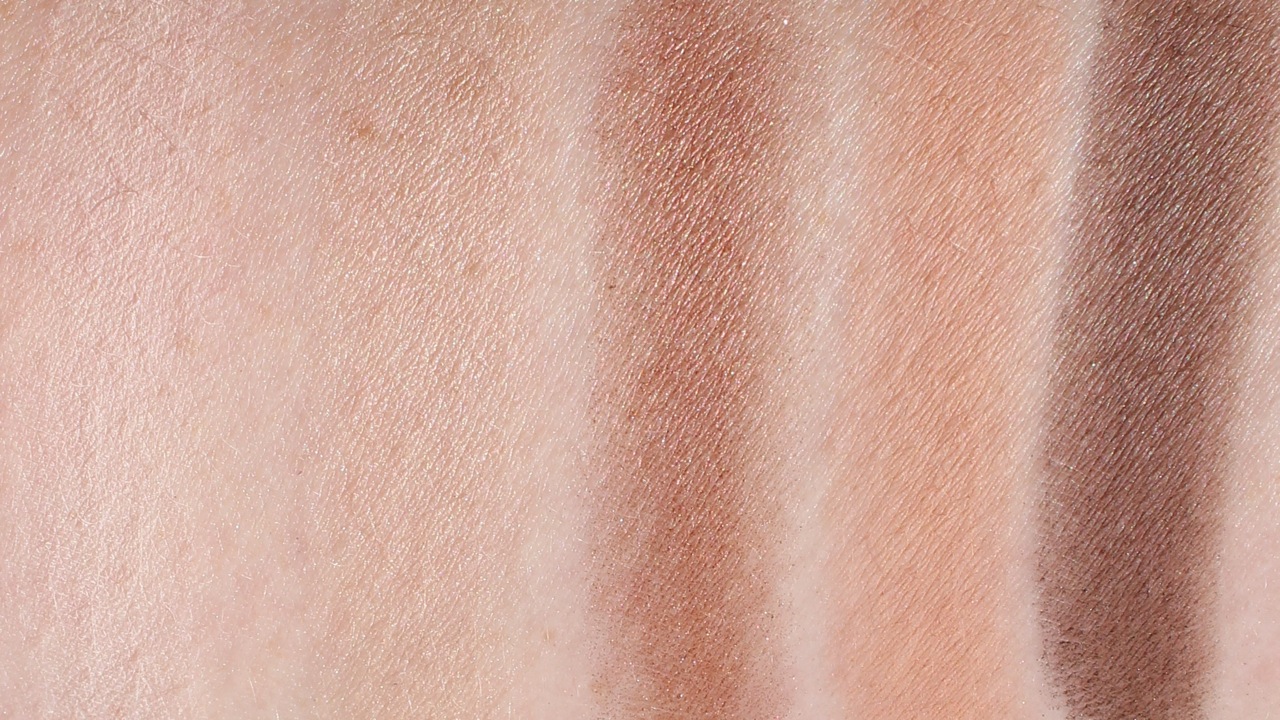 The 8 .059 oz Deluxe Maracuja Lipglosses are my favourite part of this set! The shades are pigmented, glossy, and beautiful! They are very moisturizing thanks to the Maracuja Oil and have a minty scent and cooling effect on the lips.
What do you think? Is this Sephora exclusive Collector's Set from Tarte something you'd love to see under the tree?
Follow Perilously Pale via Twitter | Pinterest | Instagram | Bloglovin
Product provided for my consideration. All reviews are always my own honest and unbiased opinions.