I first introduced you to the OB for shu uemura collection , and it's super cute packaging, with my OB for shu uemura Spring 2013 Sakura Collection Eyeshadows in M Medium Brown 852 and M Light Blue 630 ~ Photos, Swatches, and Review post. Make sure to check it out. For more information on this beautiful collection you can also watch this video:
https://www.youtube.com/watch?v=foYFvsvT_oE
There are three Rouge Unlimited lipsticks ($36 CAD) released with this collection:
OB Princess Coral
OB Dream Orange
OB Sakura Pink
I have OB Princess Coral to show you today.
The shu uemura Rouge Unlimited formula is very creamy. It has great pigmentation and a beautiful glossy finish. I don't tend to care for really creamy lipsticks as they have too much slip and also tend to feel heavy. While the Rouge Unlimited does have quite a bit of slip I don't find it to feel heavy. It feels very nice on my lips.
It isn't overly long lasting but the gorgeous finish makes up for it. They creamy consistency means it will do a little bit of settling in lines and around dry patches but the lovely sheen ends up doing a beautiful job of camouflaging it.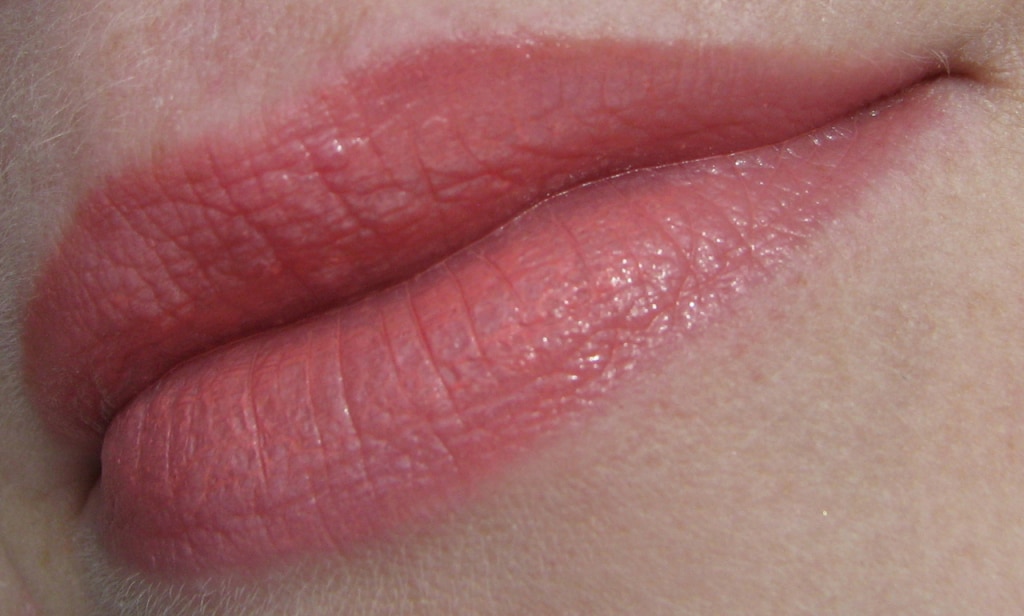 You can find the ob collection now at www.shuuemura.ca. The collection will also be available at Holt Renfrew and select Sephora boutiques as of April 2013.
Products provided for my consideration. All review are always my own honest and unbiased opinions.