NARS Eye Paints. A lot of hype or a lot of awesomeness? Well, I may have tested only three of the available ten shades, but from my experience these are pretty darn amazing.
The NARS Eye Paints ($29 CAD) are pots of highly pigmented and creamy gel colour that can be used as both an eyeshadow (preferably applied with a finger so your body's warmth aids in blending) or as an eyeliner. When applying as an eyeliner you can pair them with the new #38 Angled Eyeliner Brush ($30 CAD) for a perfectly defined eye.
The shades I have tested are:
SNAKE EYES: Black with green shimmer
TRANSVAAL: Grey
MESOPOTAMIA: Brown
Snake Eyes is a rich black with green microshimmer. It is dark and black enough to be "conservative" while the green shimmer gives it extra depth and interest. LOVE it!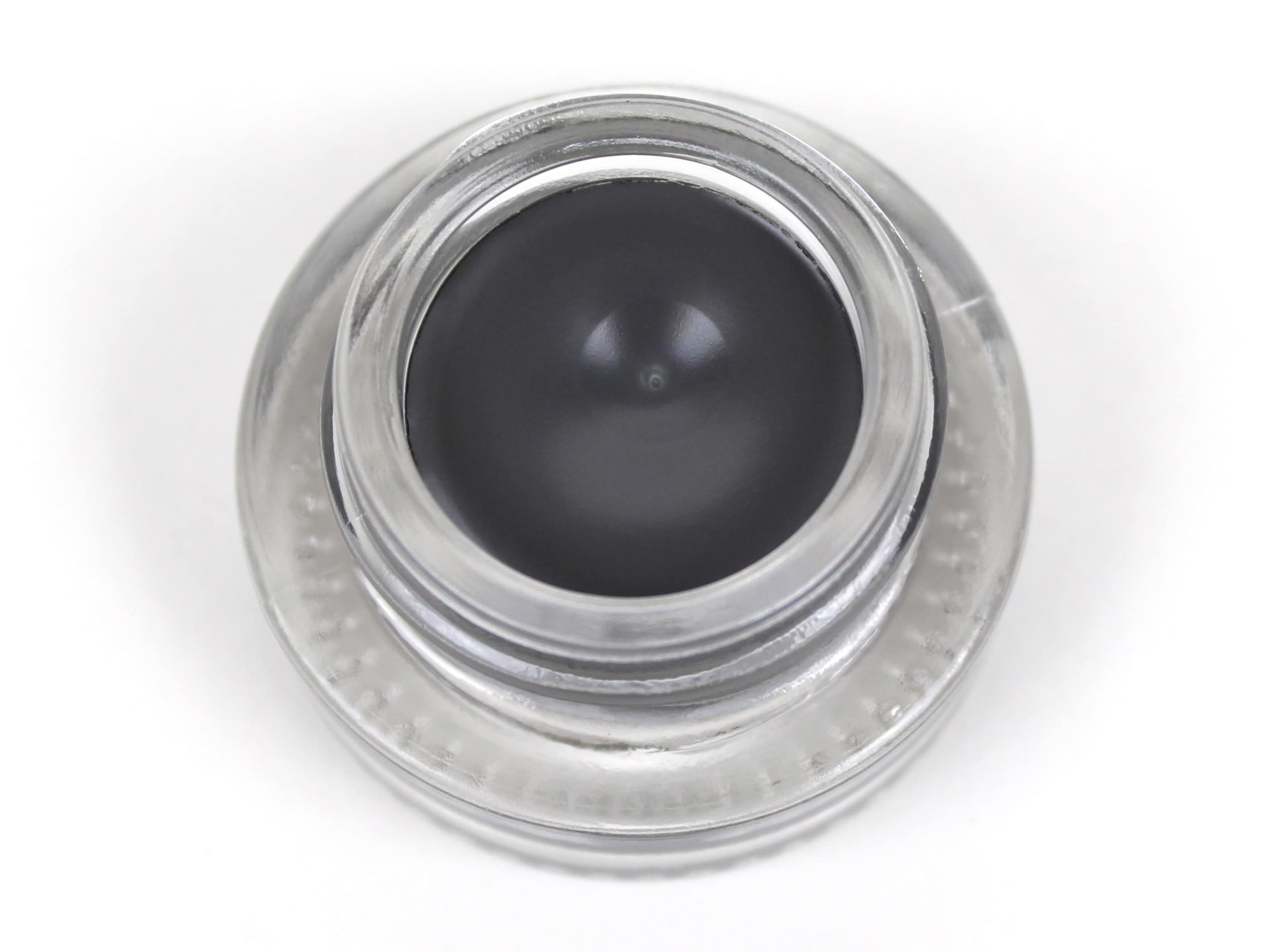 Transvaal is a dark matte grey. At first I thought it might be a bit too light and look odd but it is darker once applied. It is a fabulous and modern take on a neutral.
Mesopotamia is a rich dark brown. It is super dark so it gives the intensity to the lashline that I love. Sometimes I find browns can be a little too soft and I find myself just reaching for black but Mesopotamia is perfect.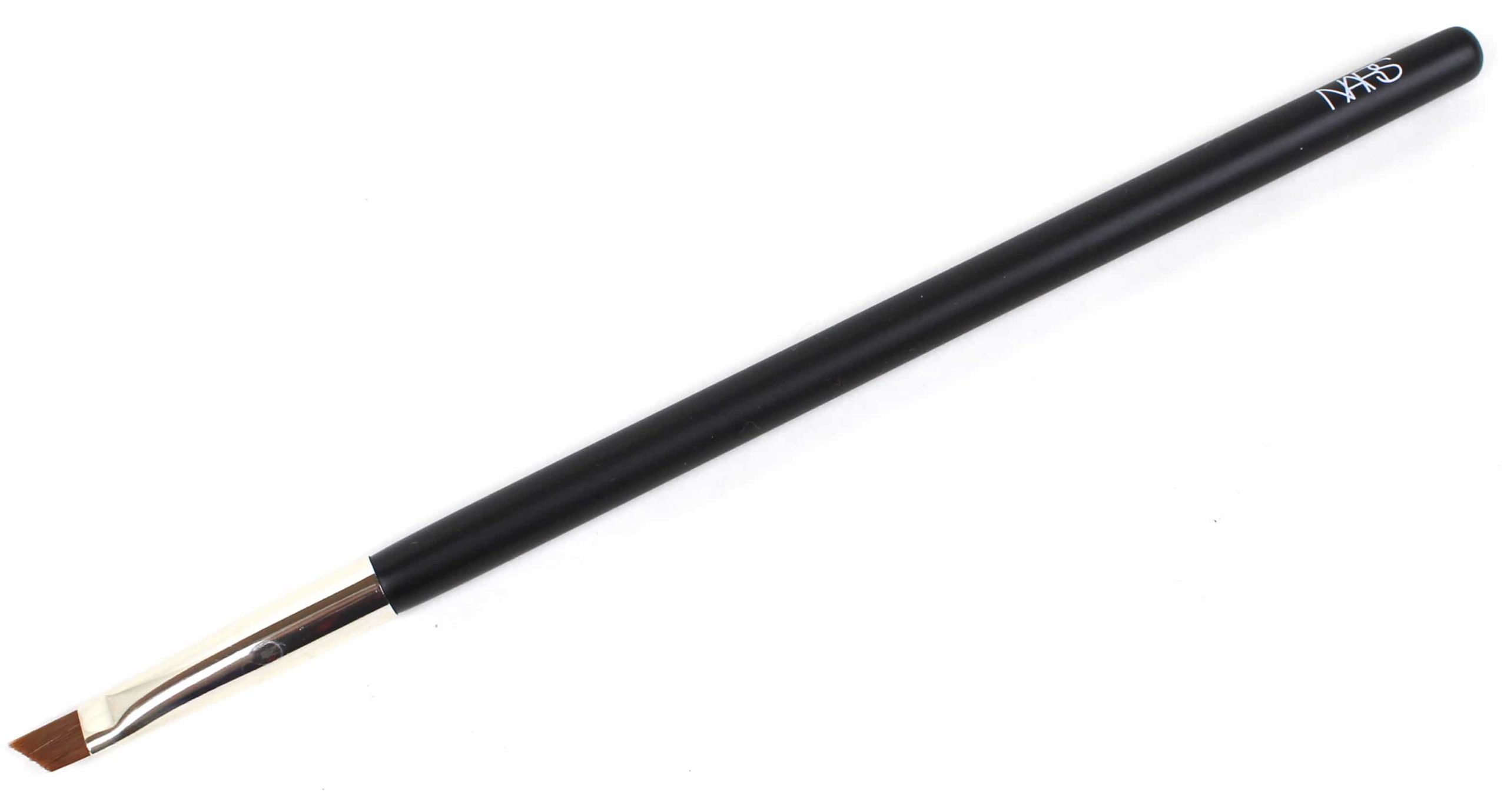 The NARS Eye Paints are richly pigmented. There'll be no need for multiple passes with this stuff. Even applied as a cream eyeshadow it applies opaque and you can blend out to a soft edge. They set relatively quickly but to avoid creasing when used as an eyeshadow your best to keep yours eyes closed for a few seconds to avoid creasing and performance is of course enhanced when topped with a powder eyeshadow. As a liner they apply smoothly and evenly. While the NARS #38 Angled Eyeliner Brush is larger than I typically reach for it actually does an excellent and precise application. I was pleasantly surprised.
The other available shades are:
BLACK VALLEY: Black
SOLOMON ISLANDS: Turquoise blue
MOZAMBIQUE: Olive
TATAR: Black with purple shimmer
UBANGI: Black with blue shimmer
INTERSTELLAR: Silver
ISKANDAR: Gold
NARS has also released some great how to videos to help make the most of your experience with the NARS Eye Paints. You can watch them here:
These are available now at Holt Renfrew, The Bay, Sephora and MURALE locations, and www.narscosmetics.ca.
Shop the post:
Follow Perilously Pale via Twitter | Pinterest | Instagram | Bloglovin
Product provided for my consideration. All reviews are always my own honest and unbiased opinions.