Dior has released three new Dior Addict Fluid Sticks ($ US/$35 CAD) with their Summer 2015 Tie Dye Collection.
The Dior Addict Fluid sticks are an all in one lip hybrid. It is not a gloss, not a lacquer, not a lipstick but rather a totally new kind of lip product. They have a light weight formula that offers intense pigment with a glossy, lacquer shine. Long-hold pigments are encapsulated in beads of gloss enabling the colour and shine to become one. The lack of wax in the formula means that once the product is applied and the water in the formulation evaporates you are left with bold glossy colour with a fresh, light, feel. These will fade with eating and drinking but I can usually get 3-4 hours of wear from them if I am not eating and drinking much.
The three new shades, all of which will be added to the regular line, are:
Tropiques – warm punchy pink.
Ciel Rose – delicate rosewood.
Plaisir – flamboyant fuchsia.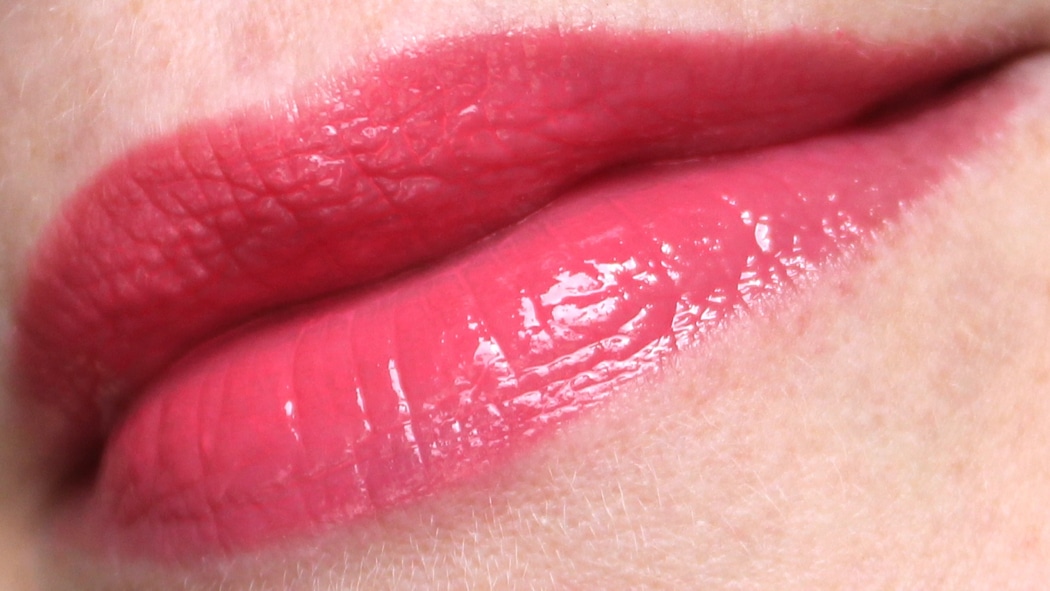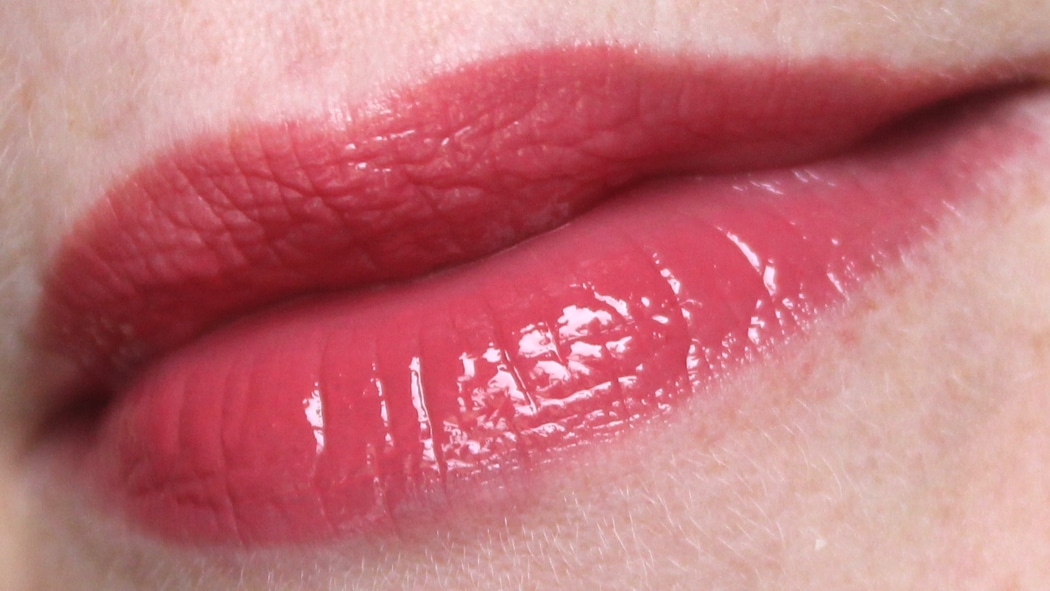 All three shades are beautiful and very wearable. I think they will look lovely on a variety of skin tones. All of them lived up to my previous experiences with Dior Addict Fluid Sticks. Great colour, great shine, and great longevity. Will you be picking any of the new shades up?
Product provided for my consideration. All reviews are always my own honest and unbiased opinions.