Clinique has expanded their Pop Artistry product offerings with their Spring 2016 Collection. The new products I am most excited about, and totally obsessed with, are the new Clinique Pop Glaze Sheer Lip Color + Primer ($18 US/$22 CAD). These lip colours give the most beautiful, glowing effect to the lips. The color is soft and sheer, yet vibrant and juicy. Such gorgeous shine. I can't get enough of these!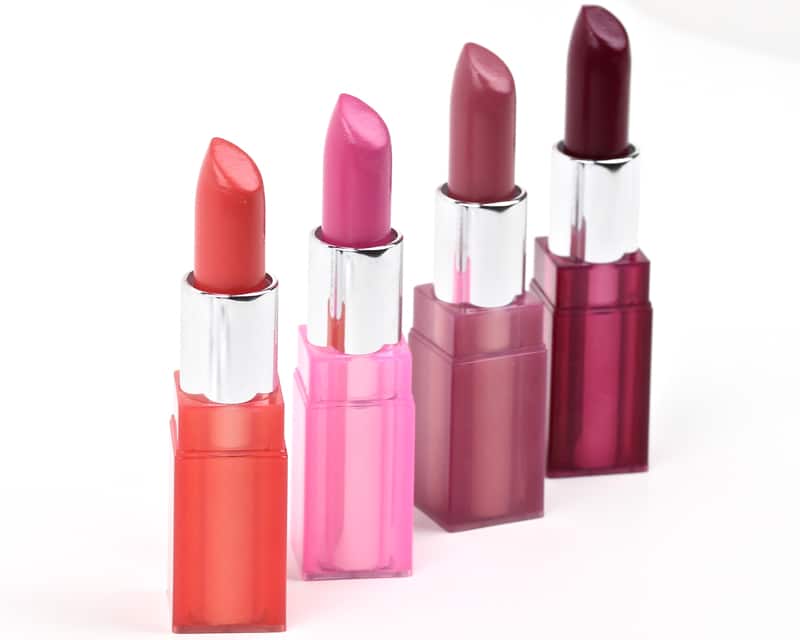 The primer aspect of the formula gives lips a smooth and healthy appearance while the pigment offers a bold yet transparent hue. They feel incredible on the lips. I know these are going to be my daily go to lips shades this summer. Clinique promoted up to 8 hours of wear, which I think is pretty silly. One wouldn't expect a product of this nature to last anywhere near 8 hours and I certainly don't fault it for not lasting that long. I get a few hours wear out of the Pop Glaze shades which I think is really impressive given the sheer and weightless shades. I find these very hydrating and comfortable and feel like I'm giving my lips to a nourishing treatment when I wear these.
There are six available shades of which I have four to share with you:
Melon Drop Pop
Bubblegum Pop
Sugar Plum Pop
Licorice Pop
The other available shades are Fireball Pop and Sprinkle Pop. I absolutely need to complete my collection of shades stat!
Will you be picking these up? I am not typically a sheer lip kinda gal but I am so head over heels in love with these. I highly recommend checking them out!
Shop the post:
Product provided for my consideration. All reviews are always my own honest and unbiased opinions.